Apply now: vacant rooms in a student residence
Your studies at the HWR Berlin will start soon and you are still looking for accommodation? Your chance: From 15. March / 01. April to 31. August 2021 the Studierendenwerk still has vacant rooms!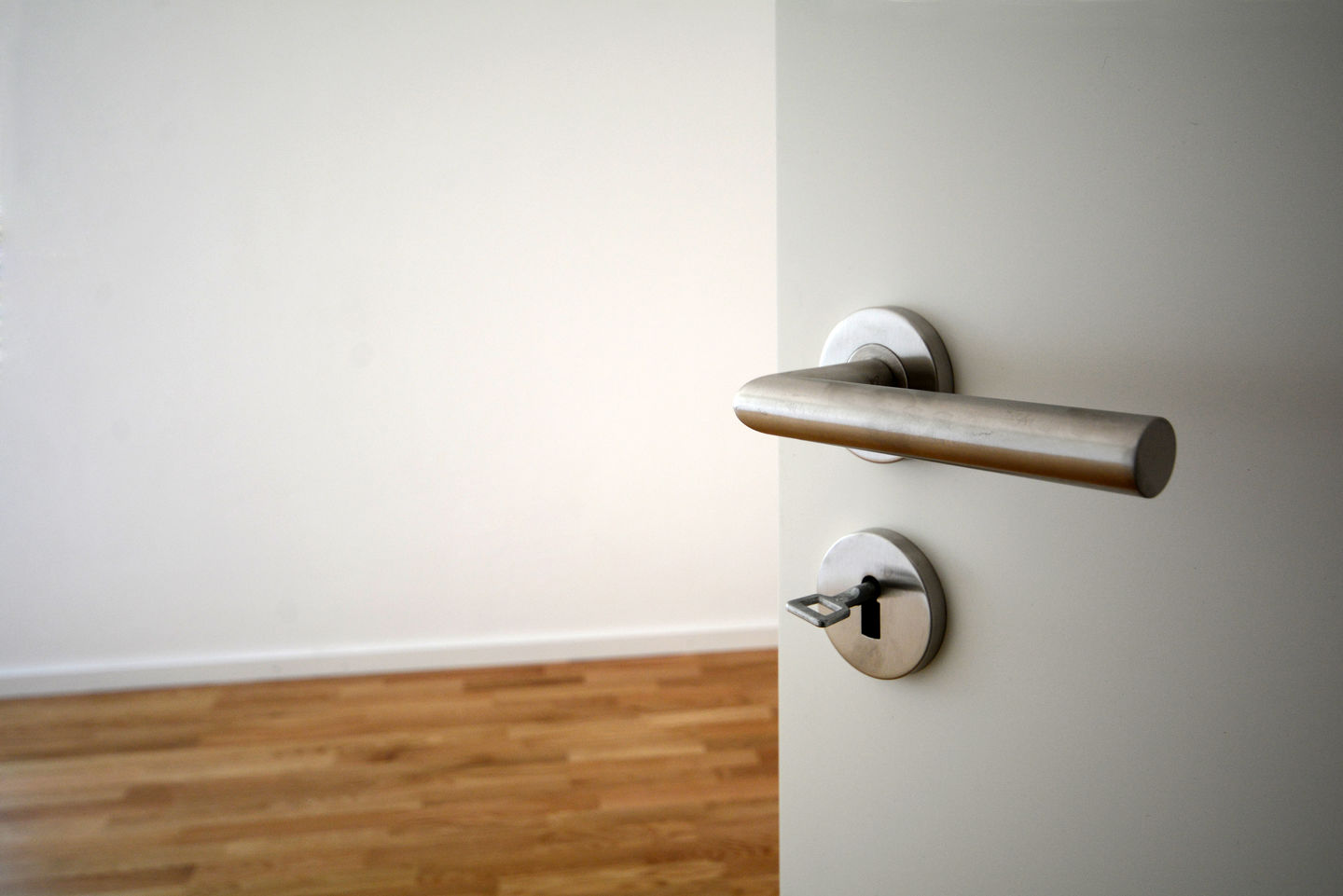 Your studies at the HWR Berlin are going to start in summer semester 2021? There are still vacant rooms in the student residences of the Studierendenwerk Berlin. Photo: Getty Images
You are studying at the HWR Berlin and still looking for accommodation for the summer semester 2020? Then we have good news for you. The studierendenWERK Berlin still has a few free rooms in student residences for the period April 1 to August 31, 2021.
How to apply
If you want to rent one of the rooms mentioned below, please write an e-mail expressing your interest:
Be fast and get your room in the residence hall
Kindly note that only those students enrolled in a German university and having paid the semester fee for the summer semester 2021 will be considered for this offer.
Important information about the rooms:
Also note rooms are allocated on a first come, first serve basis.
The rental periods are not negotiable. The rooms are let from either the 15th of March or the 1st of April to the 31st August 2020.
It is not possible or negotiable for the tenant to cancel the rental agreement before the end dates of the rental periods.
Subletting is also excluded.
That means, you will have to pay the rent for the whole period, even if accommodation is needed for a shorter period.
Please note our rooms are generally constructed as shared flats, meaning usually females and males share the flat including bathroom and kitchen.
Only the rooms at Aristotelessteig are single flats including pantry kitchen and own bathroom.
Offers at a glance:
Eichkamp
Period: 15. March / 01. April to 31. August 2021
Rent: From 260 to 315 Euros per month
Deposit: 550 Euros
Franz-Mehring-Platz
Period: 15. March / 01. April to 31. August 2021
Rent: From 270 to 320 Euros per month
Deposit: 550 Euros
Aristotelessteig
Period: 15. March / 01. April to 31. August 2021
Miete: 285 Euros per month
Deposit: 550 Euro
More information on the housing offers of the Studierendenwerk: