Deutschlandticket for students
From now on all students of the Berlin School of Economics and Law can upgrade an existing semester ticket to the Deutschlandticket (49-Euro-Ticket). More info here.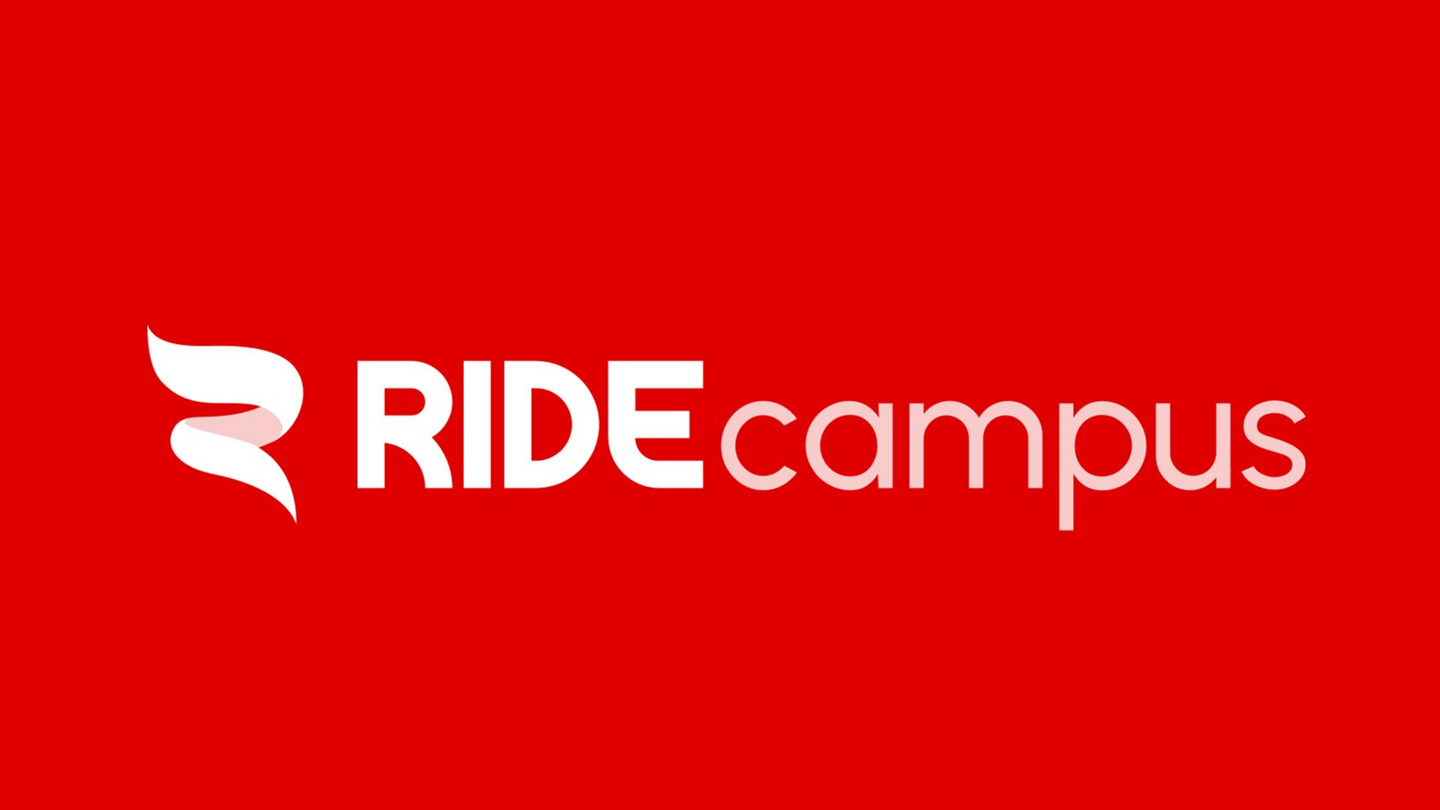 The booking is based on the RIDE offer of Digital H GmbH. Here, all students can log in with their valid HWR access data and take advantage of the upgrade offer for currently €13.95. Please note that the Deutschlandticket can only be provided as a digital ticket. Exact details can also be found on the VBB website.
For inquiries regarding the Deutschlandticket, please use the contact options of the RIDE offer. For concerns regarding the semester ticket, please contact the Office for Application, Admission and Enrollment