International Week on Sustainability: »Climate Change and Democracy«
HWR Berlin is organizing an "International Week on Sustainability" between 04–12 and 18–21 November 2022. The event opens up multidisciplinary perspectives on the topics of sustainability and responsibility and allows participants to attend seminars, workshops, field trips and role plays taught by teachers from different parts of the world. Furthermore, participants get to work on real-life challenges provided by real companies, NGOs, and non-profit organizations.
Anmeldung
Please register by 28 October using the form below.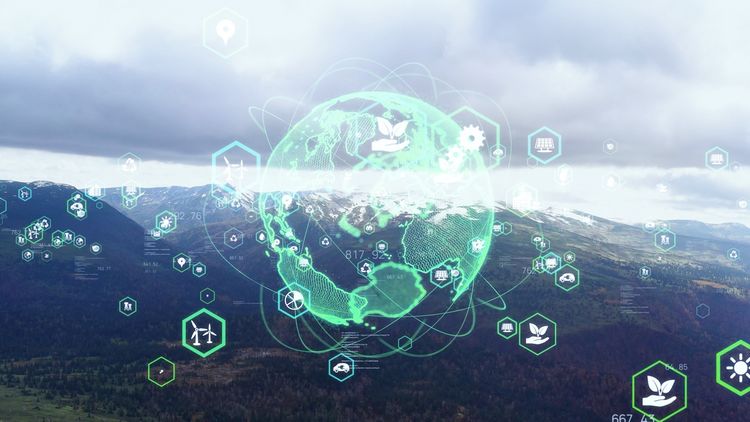 International lectures on sustainability and responsibility
Seminars, workshops & case studies from different perspectives on sustainability and responsibility
Key note and panel discussion on the topics climate change and democracy
Field trips and corporate talks with companies, NGOs and NPOs
Project Work on real-life sustainability challenges provided by external partners
International lecturers from different parts of the world
Focal topics: Climate change and democracy
---
Paticipation & Credits
Full Programme
04 – 12 November & 18 – 21 November 2022
5 ECTS
Part 1: Perspectives on Sustainability
04–12 November 2022
Workshops, seminars, and field trips
2.5 ECTS
Part 2: Sustainability Project
18–21 November 2022
Group work
2.5 ECTS
Students can choose to participate in either part 1 or part 2 or in the full programme
Course language: English (Proof of English proficiency - min. B2 - is required.)
Credits can be assigned for students of Business Administration of HWR Berlin Department of Cooperative studies (only for the full programme) & HWR students that register within General Studies/Studium Generale. Other students please contact your home institution.
Download the event information.