How to get back almost 70 euros
Get your money back: The 9-Euro-Ticket for the months of June, July and August 2022 will be credited against the fee for your semester ticket in the summer semester of 2022. Apply for a refund now.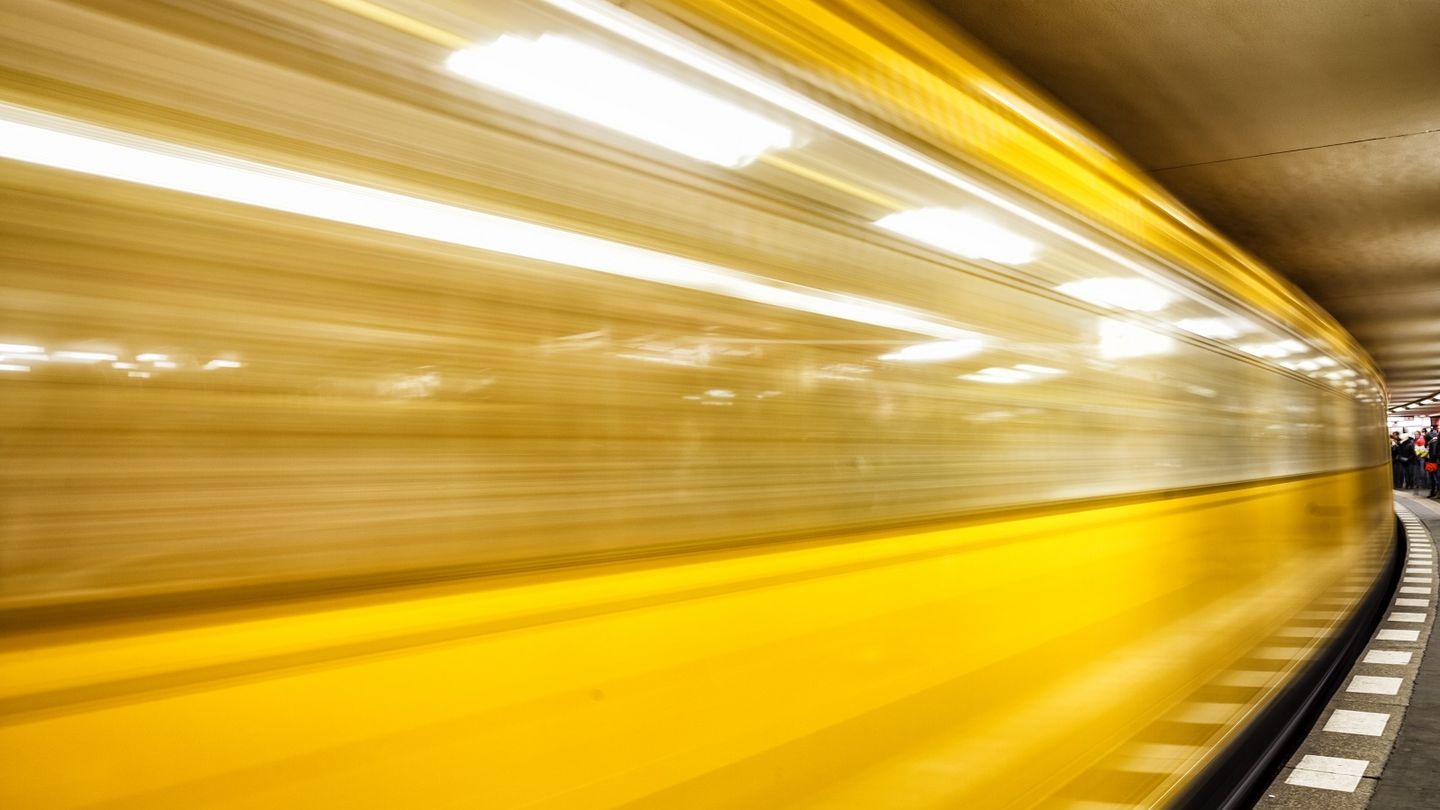 The 9-Euro-ticket, which was launched by the federal government of Germany and valid for the months of June, July and August 2022, was credited against the semester fee for the summer term 2022. If you have paid for the semester ticket with the regular re-enrolment for the summer semester 2022, you are entitled to a total refund of 69.90 euros as a student of the HWR Berlin.
This is how you get 69.90 euros back
If you are a student of the department 1, 3 ,4 ,5 or the Berlin Professional School, please access the digital refund form by clicking on the following link:
How the online refund request works
First log in with your regular HWR Berlin access data.
Fill in the online request form completely.
Please note that the refund can only be transferred to bank accounts for which you are the primary account holder.
A semester fee reimbursement has already been granted to students of the classes 2020 and 2021 of the Department 2 Cooperative Studies by re-enrolment for the winter term 2022. They are therefore exempt from the procedure described above. Students of the class of 2019 are also required to use the digital refund form:
The HWR Berlin collects the submitted forms and processes them step by step from October 2022 onwards. Please keep in mind that the transfer may take several weeks.
Who gets no money back?
As a student, you will not receive a refund if you:
Any questions about the refund?
If you have any questions, do not hesitate to contact the Office for Applications, Admissions and Enrolment: