UAS7 – an alliance of seven Universities of Applied Sciences
Seven Universities of Applied Sciences (UAS7) is a strategic alliance of seven leading German universities with strong international orientation committed to excellence in teaching and research.
The Hochschule für Wirtschaft und Recht (HWR Berlin) and six other universities founded the UAS7 alliance in 2005. Initially, the primary goal was to increase the visibility on the North American education market and to expand the cooperation with leading US and Canadian universities. The liaison office, which was set up for this purpose in New York, has since been promoting the programmes of the UAS7 universities, encouraging the exchange of North American and German students through courses, study trips, and internships. The cooperations with North American universities enable German students to study free of charge in the USA.
With the foundation of a registered association in July 2007 the network obtained a legal basis, allowing it to expand joint activities. The seven universities of applied sciences are known for their high standards in teaching and practical research. Together they strive for advancing international research projects and pursuing common quality standards and criteria.
The board of the UAS7 association comprises Professor Ute von Lojewski (President of Fachhochschule Münster), Professor Karin Luckey (President of the Hochschule Bremen), and Professor Andreas Zaby (President of the HWR Berlin), who is also the chairman of the board.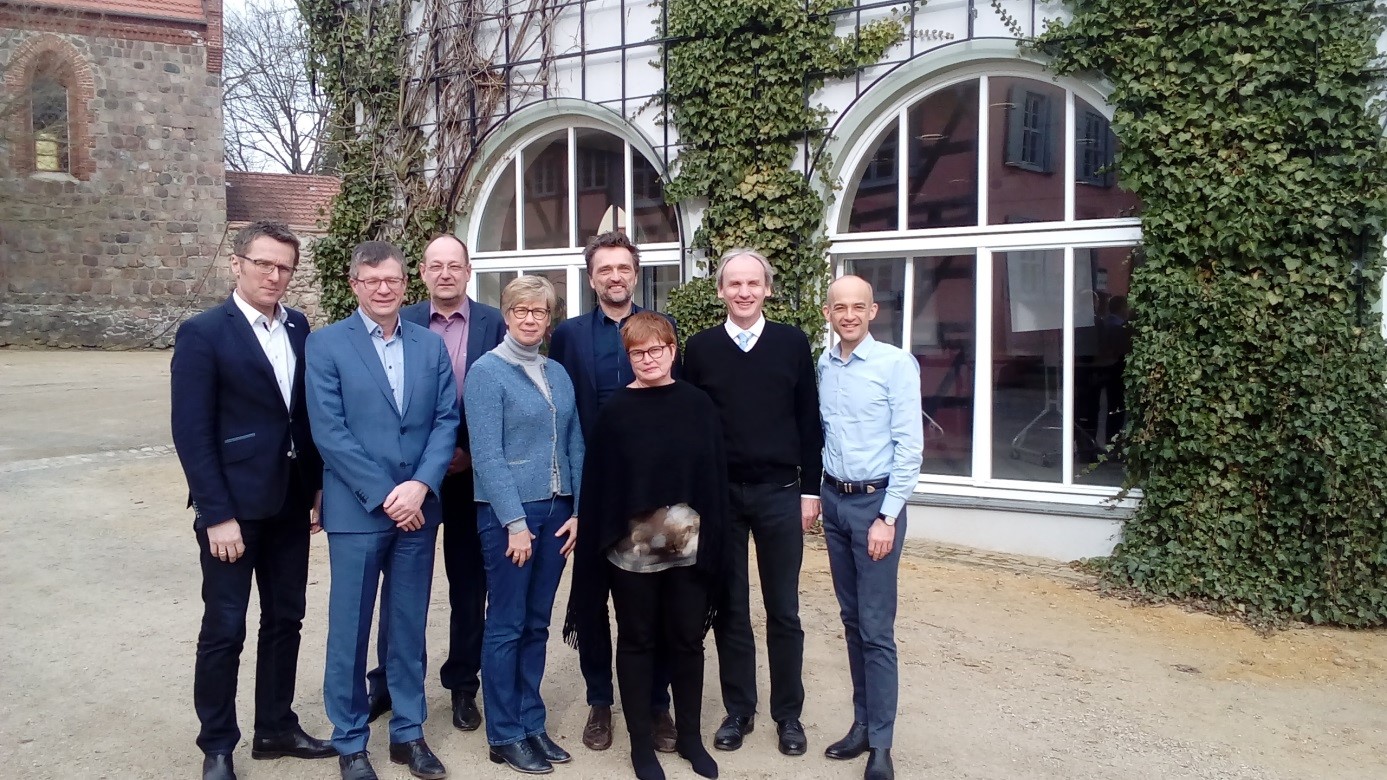 The UAS7 alliance includes the HWR Berlin and six other German universities of applied sciences.
Find out more about the profile, degree programmes and international commitment of the member universities on their websites:
Contact
UAS7 e. V.
Claus Lange

T +49 30 30877-1237
E lange@uas7.de

Campus Schöneberg
Building E, Room E 2.05
Babelsberger Straße 14-16
10715 Berlin