Become a buddy at the HWR Berlin
Mentoring: Our buddy programme helps international students settle in at the HWR Berlin by providing a mentor.
Friendship between two people opens a door to another world. Would you like to explore the world? Then become a buddy and take advantage of the opportunity to meet students from throughout the world. More than 200 students from 170 universities spread across five continents come to the HWR Berlin every semester; they are all very grateful for the help and assistance provided by their buddy.
Your tasks as a buddy
The buddy acts as a personal mentor for questions about everyday life at the HWR Berlin. The buddy plays an important role in helping international students settle in during the first few weeks. Some of the tasks of a buddy:
Answer questions about life at the HWR Berlin
Show your buddy around town
Introduce them to German culture
The buddy programme has introduced me to people from throughout the world. Not only can I help them settle in to their new environment, but the experience has shown me what it would be like to study abroad. It was a really great experience.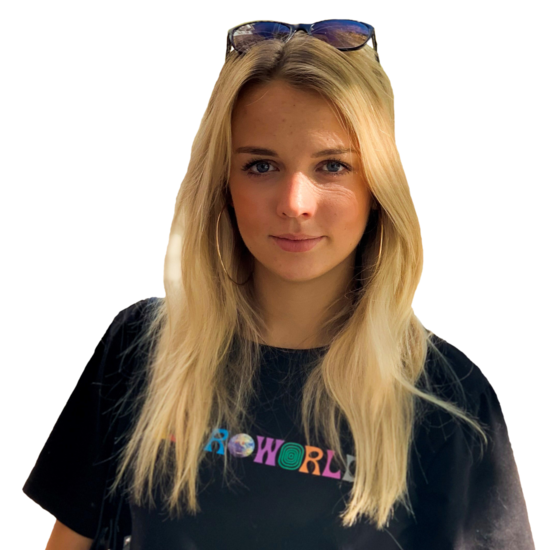 Your benefits
You have the opportunity to improve your language skills by coming into contact with international students as a buddy. Since you volunteer as a buddy, you show voluntary commitment, which can be confirmed by a certificate.
Make friends in the whole world
Becoming a buddy provides the unique opportunity to make friends with people from across the globe, thereby helping you to develop your intercultural skills. If you hope to study abroad, being a buddy can provide good preparation for your own international adventure.
Sounds exciting?
Complete the registration form and become a buddy:
Buddy programme Department 1
Incoming Office


T +49 30 30877-1169
E internex@hwr- berlin.de

Campus Schöneberg
Building A, Room A 3.06
Badensche Straße 52
10825 Berlin
Buddy programme Departments 3, 4 and 5