HWR Berlin Summer & Winter School
Discover Berlin, deepen your academic knowledge and develop vital intercultural skills with one of the HWR Berlin's short-term Summer and Winter School programmes.
Our range of business, law, economics and politics programmes are taught by the HWR Berlin's acclaimed academic team. You will study alongside participants from across the globe whilst discovering Berlin's unique culture and history.
HWR Berlin Summer School 2024
Working in a competitive industry, the HWR Berlin Winter School teachings are sure to give us a competitive advantage. We also enjoyed networking with other professionals and students from different countries, which was inspiring.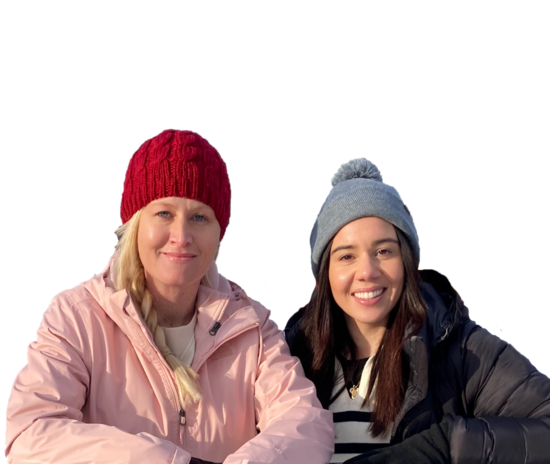 HWR Berlin Winter School 2024
Application opens August 15, 2023
What I liked most was the balance of very interesting classes and class work, but also amazing cultural visits to museums and free time to enjoy with people from all around the world!