Starting your studies
How do I enrol ? And how do I register for courses? First semester students are confronted with a range of questions like these. We have compiled an information pack providing everything you need to know in order to make a good start to your studies.
A very warm welcome to the HWR Berlin
We wish you a good start to your studies and a successful semester. An exciting period full of new impressions lies ahead of you. Because studying means more than just attending classes. Studying also means getting in touch with others, broadening your horizons and gaining tons of experience for life.
Therefore, take advantage of the numerous opportunities to take action, connect with others and get involved at your HWR Berlin!
There are many opportunities to share your expertise and your opinion. Especially when it comes to important topics like sustainability and diversity, we can actively shape the future development of the HWR Berlin together.«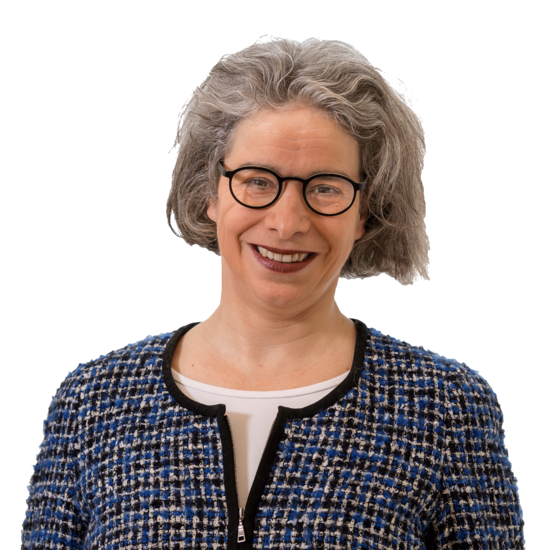 Organising your studies − how does everything work?
Enrolment, semester ticket, course catalogue, timetables and registering for courses: You will find the most important organizational information here.
Online information − your online campus
You can use a range of online platforms to find information and perform a range of tasks − consulting the course catalogue and other materials, viewing your grades or registering for a course.
General studies: Courses in German and English for international students
How do you write your first term paper? The general studies programme has courses to help you get started with your studies.
All courses for the start of your studies