Starting your studies
How do I enrol ? And how do I register for courses? First semester students are confronted with a range of questions like these. We have compiled an information pack providing everything you need to know in order to make a good start to your studies.
Welcome to the HWR Berlin
We wish you a good start to your studies and a successful semester. After three online semesters, the HWR Berlin would like to enable more presence and collaboration on campus. So you can get to know fellow students and teachers and exchange ideas.
Please be prepared for changes. Studies and courses will have to adapt to the evolving pandemic. We hope to gradually expand face-to-face teaching during the semester.«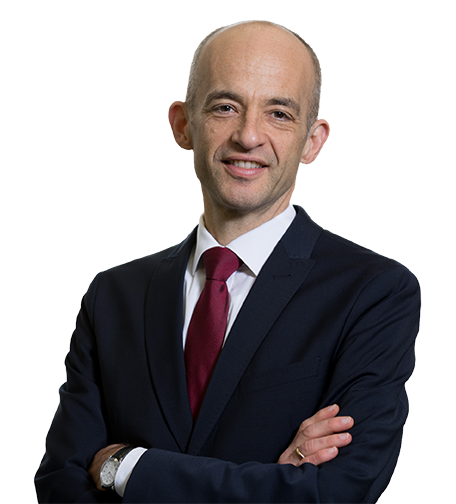 About 30 per cent of all courses are planned to be taught face-to-face. If the pandemic situation permits, the percentage will increase in the course of the semester. To allow a greater number of students to come together, please adhere to the current protection and hygiene measures on site and get fully vaccinated against Covid-19 − for your own protection and the protection of others.
Please remember: You must prove that you have recovered, have been fully vaccinated or tested negative in order to access on-site courses.
Organising the start of your studies − how does everything work?
Enrolment, semester ticket, course catalogue, timetables and registering for courses: You will find the most important organizational information here.
Online information − your online campus
You can use a range of online platforms to find information and perform a range of tasks − consulting the course catalogue and other materials, viewing your grades or registering for a course.