Starting your studies
How do I enrol ? And how do I register for courses? First semester students are confronted with a range of questions like these. We have compiled an information pack providing everything you need to know in order to make a good start to your studies.
A very warm welcome to the HWR Berlin!
We wish you a good start to your studies and a successful semester. In the winter semester of 2022/23, the HWR Berlin is aiming for as much presence and collaboration on campus as possible. For one thing is clear: studying means so much more than just attending courses.
Studying also means connecting with others, broadening your horizons and gaining experience for life. Therefore, take advantage of the numerous opportunities to take action, get in contact with others and participate at the HWR Berlin.
Studying and teaching will take place in attendance. If the evolution of the pandemic makes it necessary, face-to-face teaching may be supplemented by online teaching. Please be prepared for potential changes.«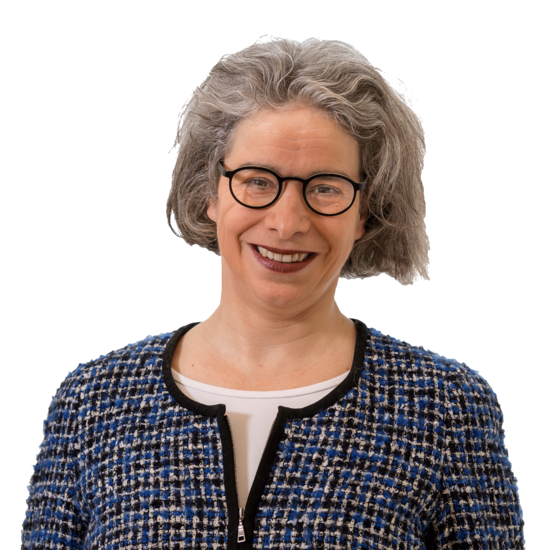 We strongly recommend you to voluntarily continue wearing an FFP2 mask on the campus of the HWR Berlin and to get vaccinated against Covid-19 − for the protection of everyone.
Organising your studies − how does everything work?
Enrolment, semester ticket, course catalogue, timetables and registering for courses: You will find the most important organizational information here.
Online information − your online campus
You can use a range of online platforms to find information and perform a range of tasks − consulting the course catalogue and other materials, viewing your grades or registering for a course.
General studies: Courses in German and English for international students
How do you write your first term paper? The general studies programme has courses to help you get started with your studies.
All courses for the start of your studies