Competition for a sustainable university
In the winter semester 2022/23, HWR Berlin is calling on students to submit their project ideas for a sustainable university. The winning concept will be awarded 750 euros and given priority to be launched.
How can I participate?
Students at the HWR Berlin can participate in teams of up to five participants. Staff members may and should be involved as mentors, advisors and consultants − especially in questions of practical implementation. In November 2022, two project workshops will take place at the Studium Generale of the HWR Berlin: Sustainable University and Sustainable Gardening in the University Environment.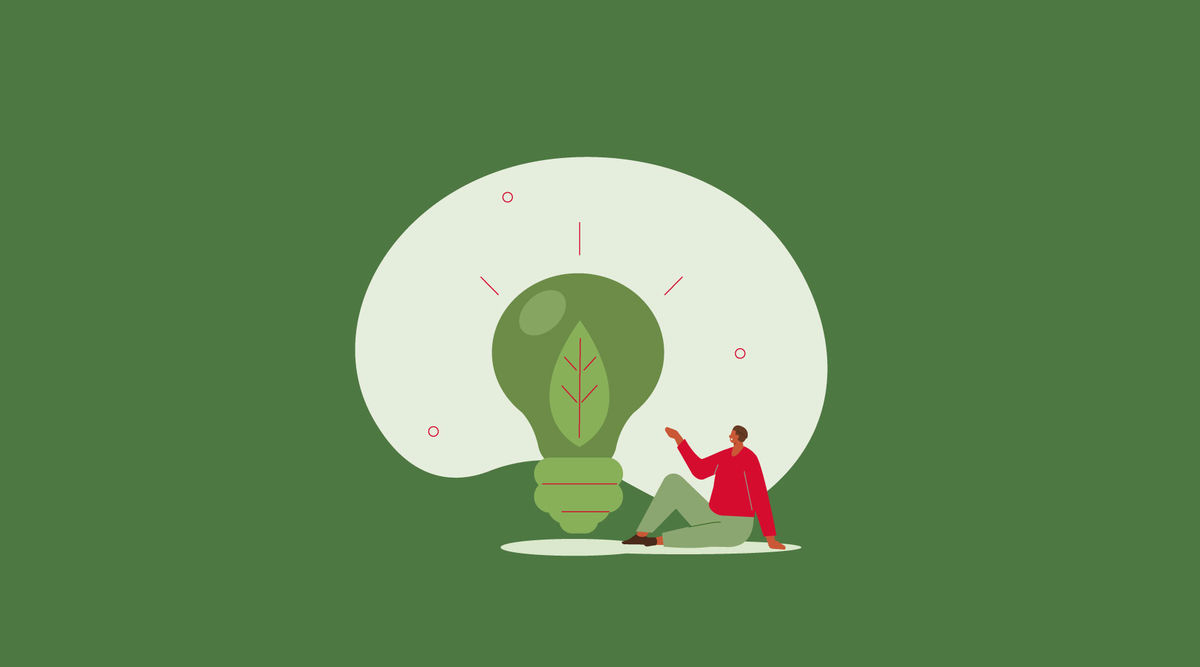 But what can I win?
1st prize: 750 euros
2nd prize: 200 euros
3rd prize: a gift basket to the value of 50 euros.
As the winning candidate, you agree to be available for a photo.
What should be part of my concept?
What is the content of the concept supposed to be about?
1. Concise presentation of the underlying problem as well as the planned solution.
2. Description of the relevance and the effects
Objectives and desired outcome
Impact in relation to the United Nations Sustainable Development Goals
Attractiveness for the different stakeholders of the university
Risks or undesirable side effects, if they exist
3. Presentation of the feasibility of the project
People involved, such as staff, students, etc.
Financial feasibility
Technical and legal restrictions or facilitations
4. Implementation concept
Which form should my concept have?
The concept should consist of 5 to 8 A4 pages. In addition to the text, you can submit mock-ups, drafts or other supporting visualisations.
When and how should I submit my concept?
Please submit your concept by email by 31 March 2023 the latest:
By which criteria will the concepts be evaluated?
IIs your project proposal specific to the HWR Berlin?
Does your project help in shaping the university?
Have you clearly described the challenges or problems you are addressing?
For example, estimating the CO2 emissions of the specific area or undesirable consequences resulting from the status quo
Does the project overall contribute to sustainability?
How does it specifically impact the ecological, social and economic dimensions of sustainability?
Which stakeholders are relevant for the planning and implementation of your project?
Which stakeholders benefit from your project? In which respect?
Is your proposal innovative?
Does your project make a new contribution to sustainability at our university?
Have you mentioned the necessary steps for the specific implementation of the project?
Has it been defined who is to implement the project?
Is the funding for the project feasable?
Have you addressed restrictions and obstacles?
Have you involved employees as mentors and consultants?
Is your concept attractive and consistent in its design?
Any questions or suggestions about the competition?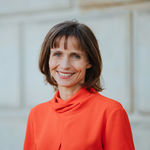 Prof. Dr. Silke Bustamante
Professor of Business Administration

T +49 30 30877-1003
E vp3@hwr-berlin.de